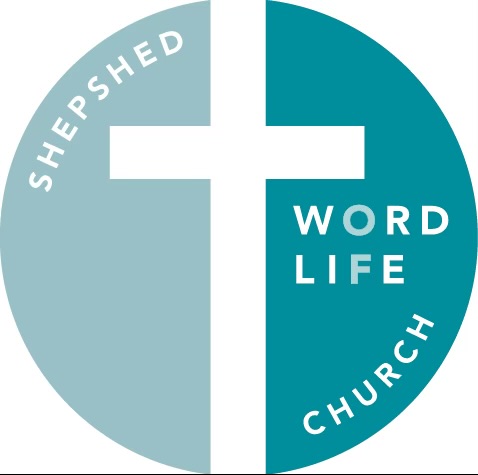 We are a Christian Church in Shepshed near Loughborough in Leicestershire, England.
We meet each Sunday, 10.30am & 6pm.
You are very welcome to join us.
Find us here including parking & accessibility
Come and see our SPECIAL EVENTS page!
We livestream our Sunday services, contact us for a link.
Coming Up – September '23
Thursday 21st – Parents and Toddlers – 9.30am
Thursday – Joint Prayer Meeting at Holywell Church, Loughborough – 8.00pm
Friday 22nd – Friday Meet-up – 7.30pm to 9.00pm – Young people's meeting (secondary school age)
Sunday 24th – Morning Service – 10.30am : Ben Daly.
Sunday Evening Service – 6pm : Josh Harrison
Tuesday 26th – Ladies Fellowship- 2.15pm
Wednesday 27th – Day Centre
Thursday 28th – Parents and Toddlers – 9.30am
Thursday – Prayer Meeting – 7.30pm