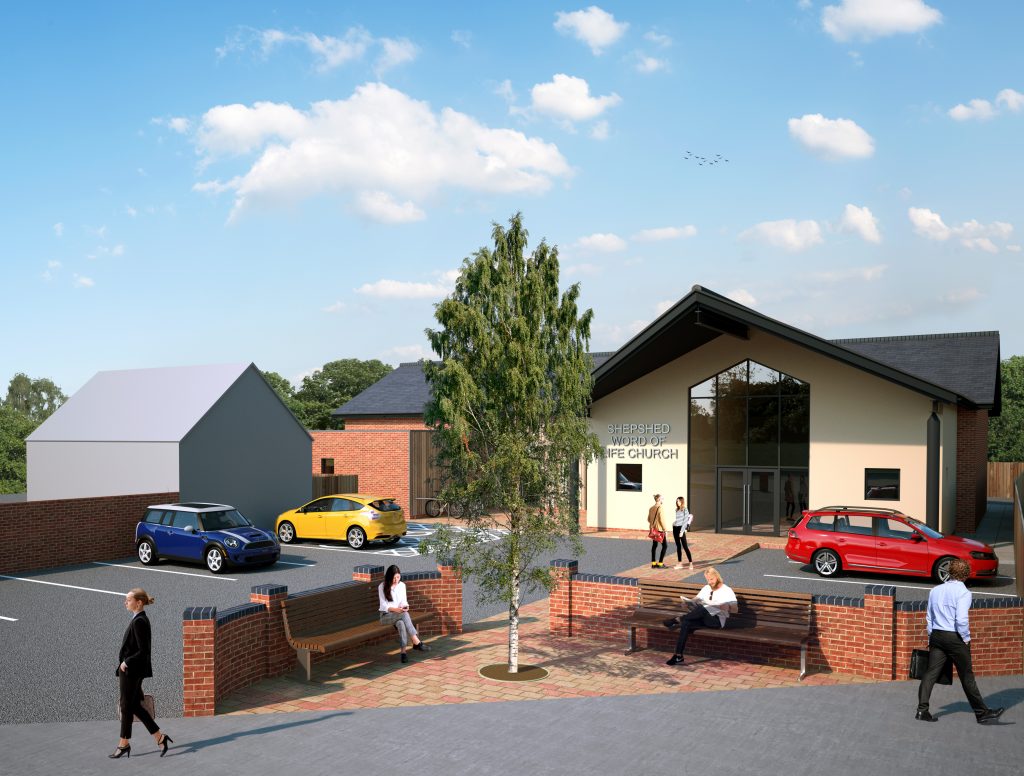 Over the year 2020, whilst Covid wracked Britain, our new building slowly grew on Kirkhill.

"We desperately wanted a building that was "fit-for-purpose" for the 21st century", says pastor Simon Clarke. "Somewhere that, for generations to come, would be a hub of making Christ known as we seek to serve the people of Shepshed."

The new one-storey development has a larger worship area but will have improved facilities for the popular senior citizens' day centre and toddlers and young peoples' groups.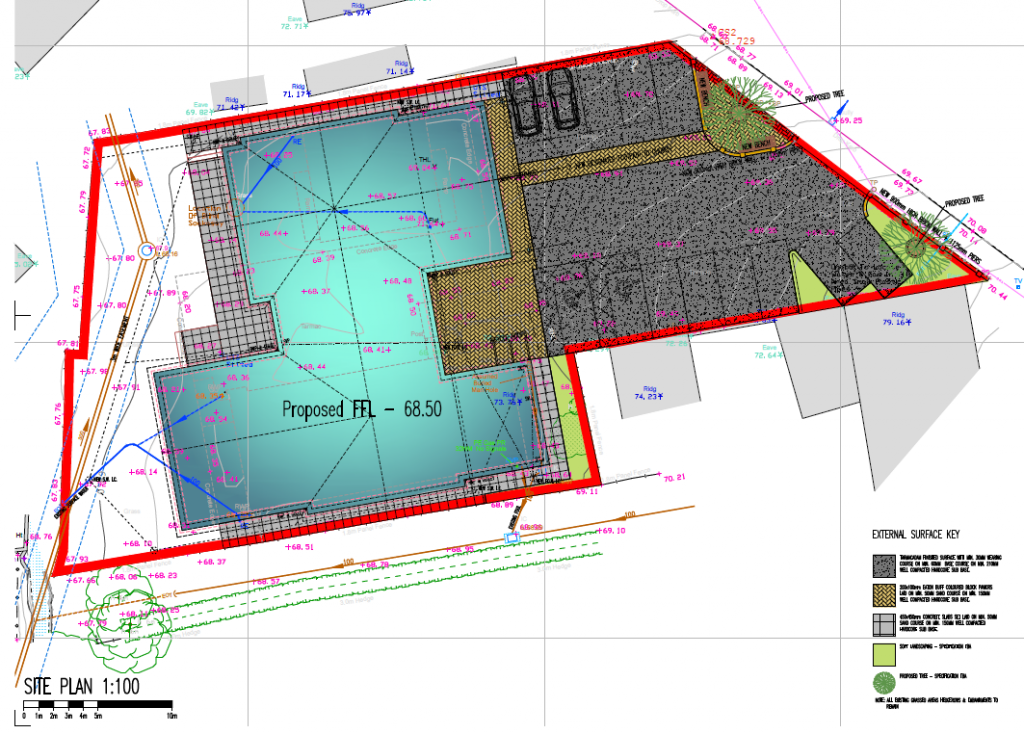 Here are some pictures