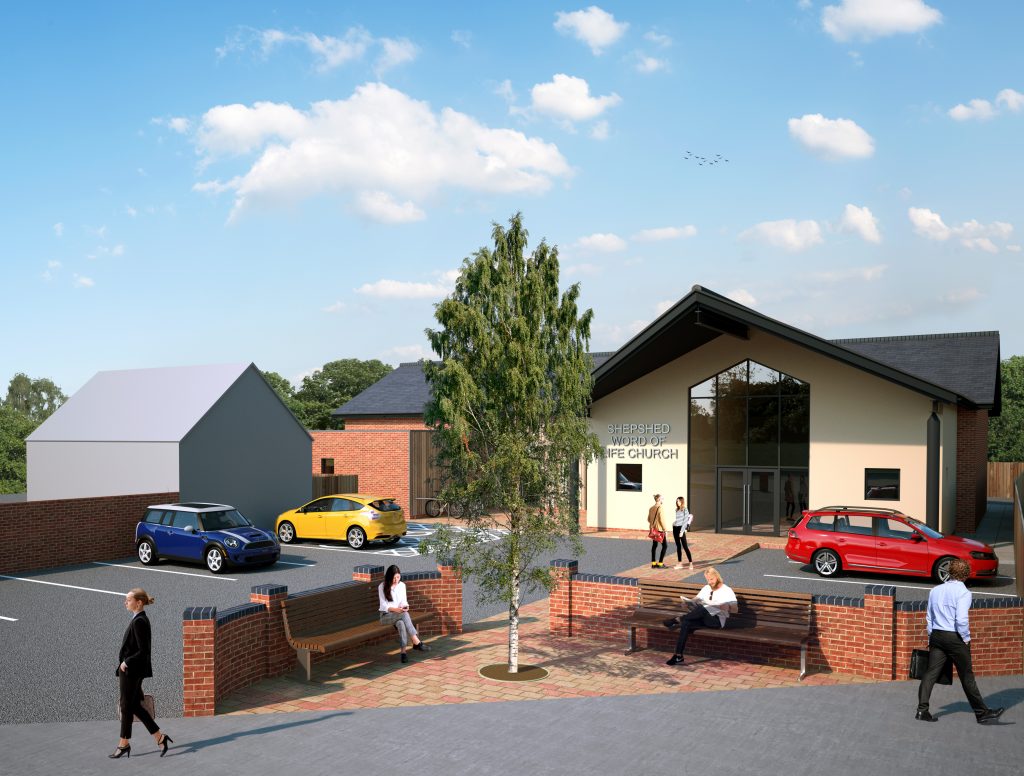 If you've been in the Bull Ring recently, it won't have escaped your notice that changes are afoot at Shepshed Word of Life Church.

Following the granting of planning permission in May, work has begun in earnest to redevelop the site.

"We desperately wanted a building that was "fit-for-purpose" for the 21st century", says pastor Simon Clarke. "Somewhere that, for generations to come, would be a hub of making Christ known as we seek to serve the people of Shepshed."

The new one-storey development will not only have a larger worship area but will have improved facilities for the popular senior citizens' day centre and toddlers and young peoples' groups.

The initial demolition is complete; the foundations will be in place by the end of September, a water-tight structure in place by Christmas and the development completed by the Spring of next year.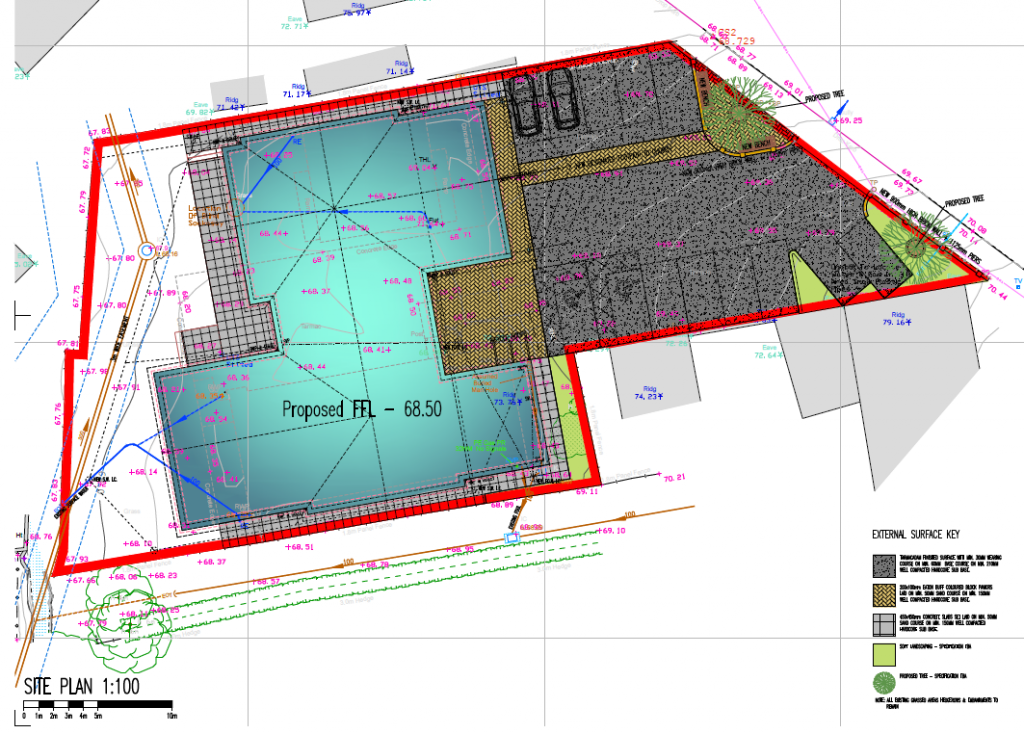 Here are some pictures